The World Famous Cuban Sandwich
KEY WEST FLORIDA. USA
1110 WHITE ST AND 1107 SIMONTON KEY WEST FLORIDA
After 24 years at the same walk up window we have moved on to a sit down restaurant located at 1110 White St, And we open a food truck at 1107 Simonton st Locations change, but the Atmosphere, great food, friendly staff, are one of a one kind. When you visit Key West don't forget to stop by for café con leche & Cuban mix to complete your visit.
Eat Together
Visit us at our new location or order online! Breakfast, lunch, dinner - Fernandy's Café - Key West. Call Now! 305.295.0159
We deliver.

Minimum: Key West $3, Stock Island $10, Key Haven $20, Big Coppitt $30 ($3 delivery charge for Big Coppitt only)
Now at Fernandy's Café we have cold beers🍻, wines🍷🥂, micheladas🍺, margaritas and sangria🍹.
Dine with us or Call for delivery.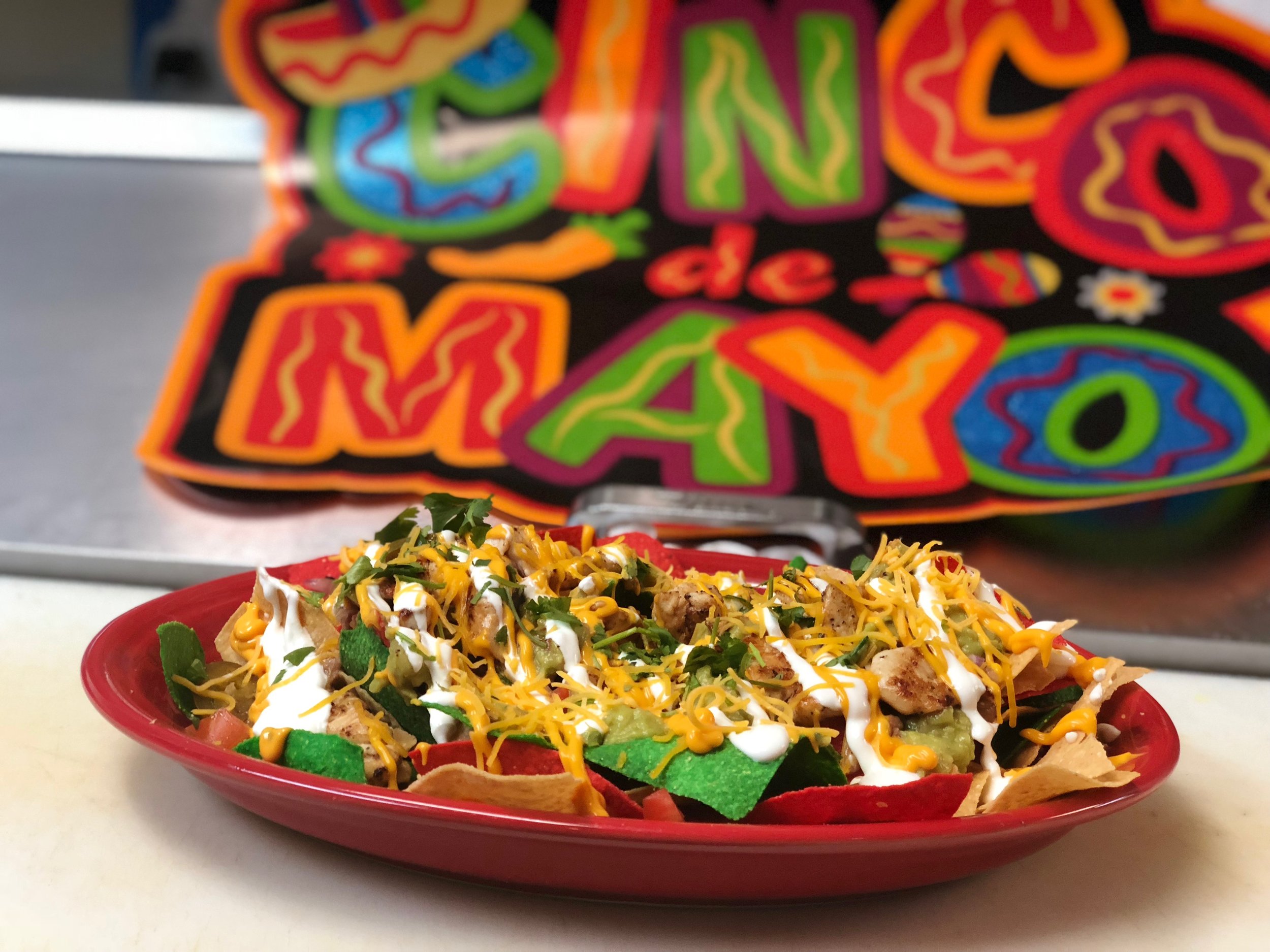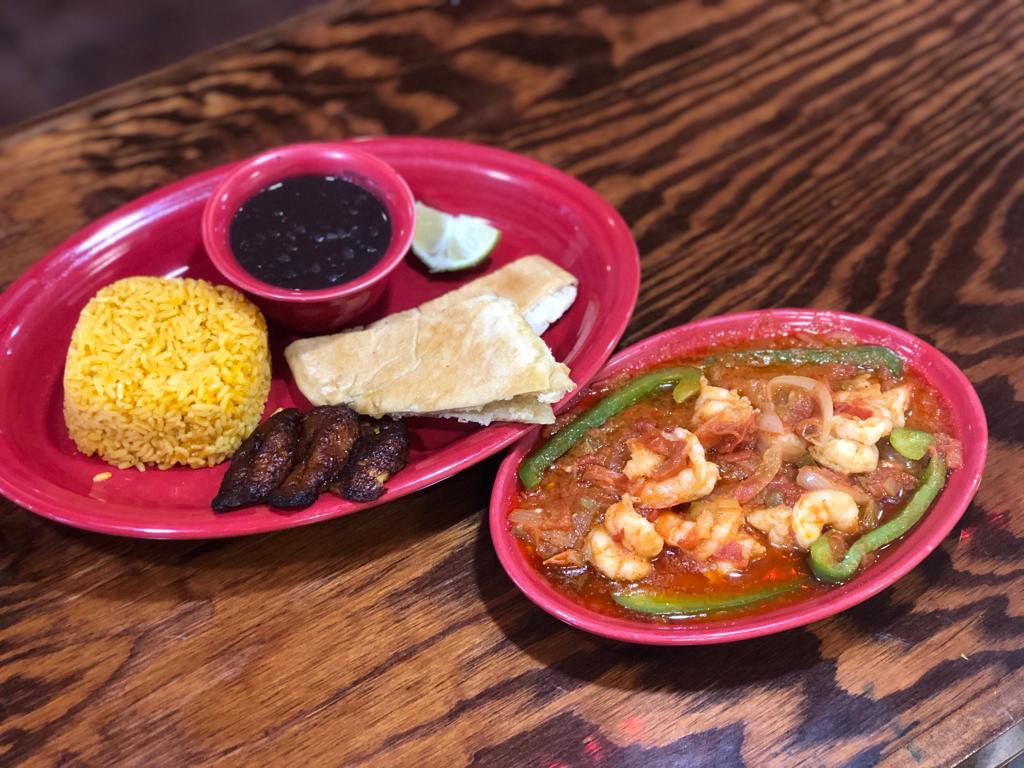 la familia
The collaborators are like a family.
NOW @ 1110 WHITE STREET…
Welcome to "The World Famous Fernandy's Café" bringing you the best Cuban food and Mexican cuisine in Key West, Florida. After 24 years at our old location, we have moved a few steps down to 1110 White Street. You can now enjoy our food and coffee while watching TV from one of our lounging booths in the cool air conditioning. Come and try our all-new dinner platters, desserts and specials of the week! We look forward to serving you.
We are available for private events, big groups, and catering. We also offer delivery from Key West to Big Coppitt. Call now for more information! 305.295.0159
KEY WEST
1110 White Street
key west, Fl — 33040
(305) 295-0159
FOOD TRUCK
1107 Simonton Street key west, Fl— 33040 (305).570.8964
Reservations
(305) 295-0159 fernandyscafekw@gmail.com
PUBLIC RELATIONS
(305) 394-7886
fernandyscafekw@yahoo.com

For all other questions, please use the form.